Hello
my name is Samantha(AKA Inny's Outtie)
and it is time for an update
I am the Mother to two beautiful little girls, Innora Star and Faye Margaret. My oldest will be two 04/23 and my youngest is 9 weeks(born 02/06 weighing 7lbs 8oz and 20.5 inches long). I birthed both girls at my local Midwifery in the birthing tub
both experiences were wonderful and I wouldn't want to birth any other way.
I am pretty laid back in the parenting department and have certain "crunchy" traits. My girls are
not
cloth diapered and are on a delayed and selective vaccine scheduale. I am tandem breastfeeding both my Chickadees, DD didn't and still doesn't show any interest in weaning and Little Sister is cool with that
. We are a co-sleeping family, it works for us pretty darn well
.
Dh and I are building our house out of pocket and it has been an interesting journey. It has been almost 5 years since we started this HUGE project and so far we have been able to continue to put one foot infront of the other (which is always a really good thing
).
Innora Star-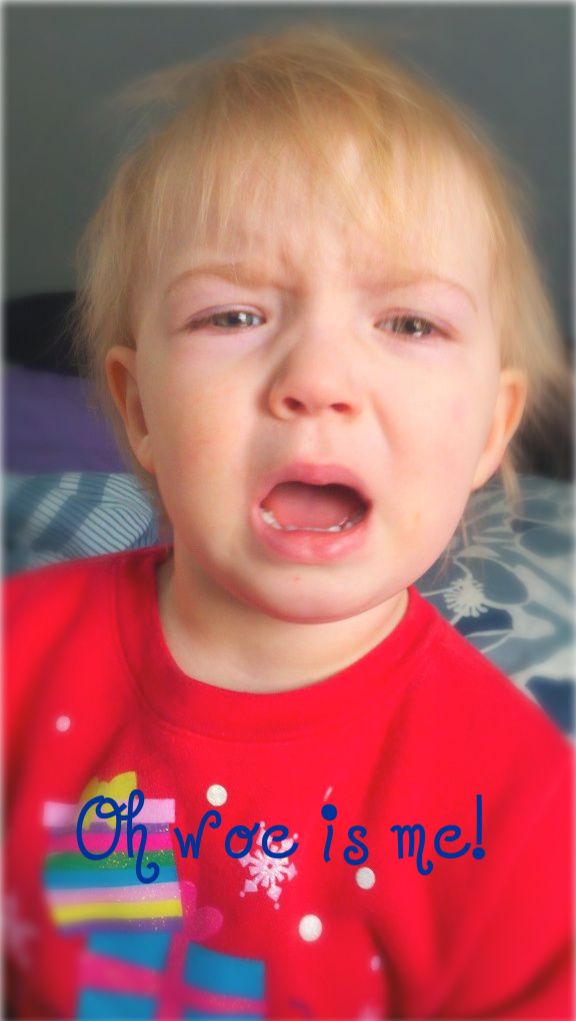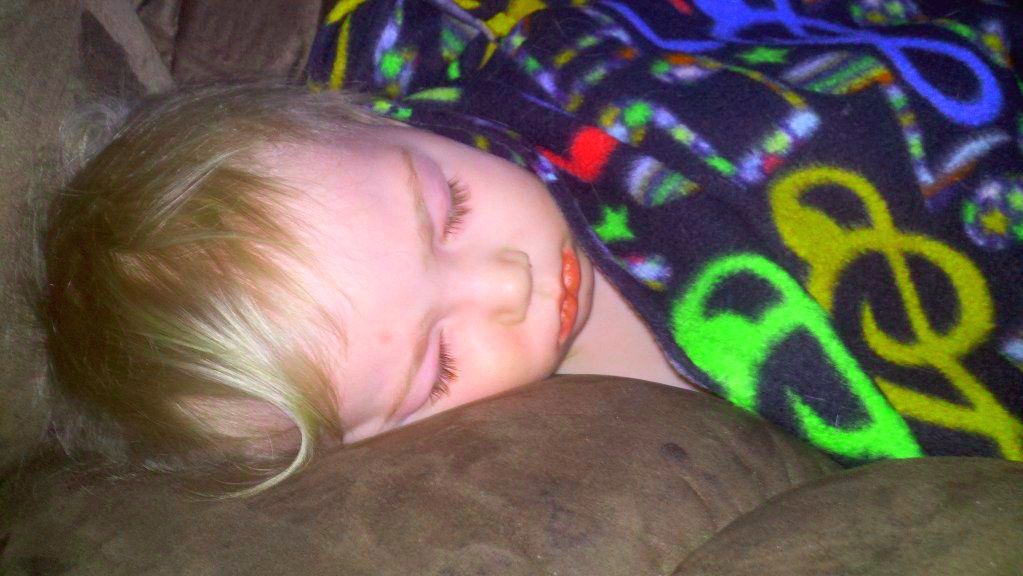 Faye Margaret-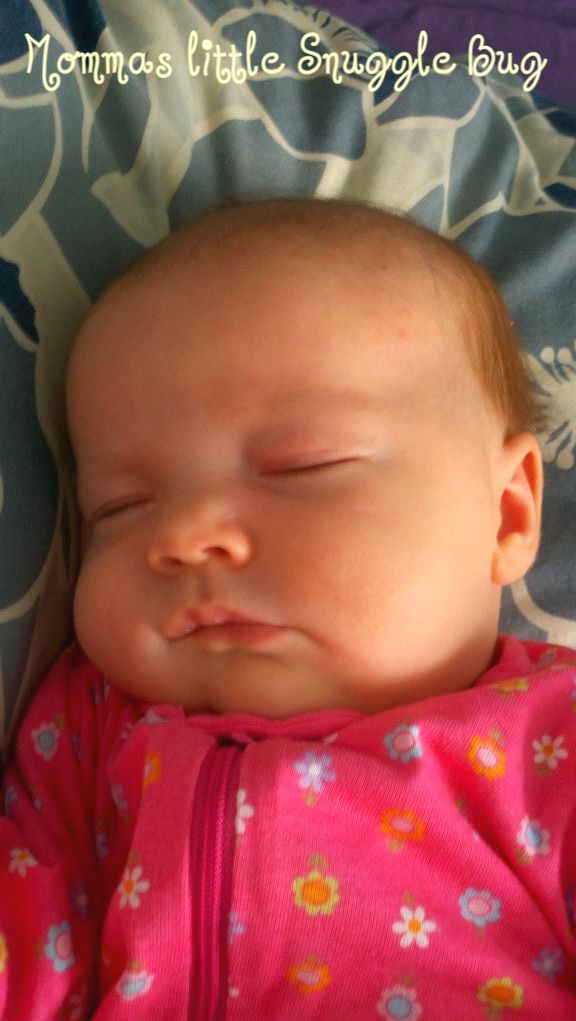 A little update :-) as of today May 23,2011, exactly one month after my last Mc, Dh and I are expecting<3 EDD is December 24, 2011! DD will be a Big Sister!! Lots of sticky dust lol! Unexpected blessing for sure but, OMG! So exciting!!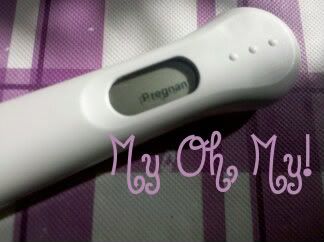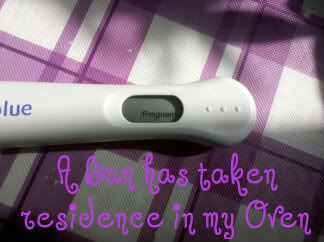 Today (June 22, 2011) we had our 1st Ultrasound and found out that I am not as far along as we thought! Baby Bean has been Baking for 8 weeks and 3 days<3 we are a little relieved that we wont be having BabyBean so close to Christmas ( though there is nothing wrong with a Christmas Baby). Our official EDD is January 29, 2012!!!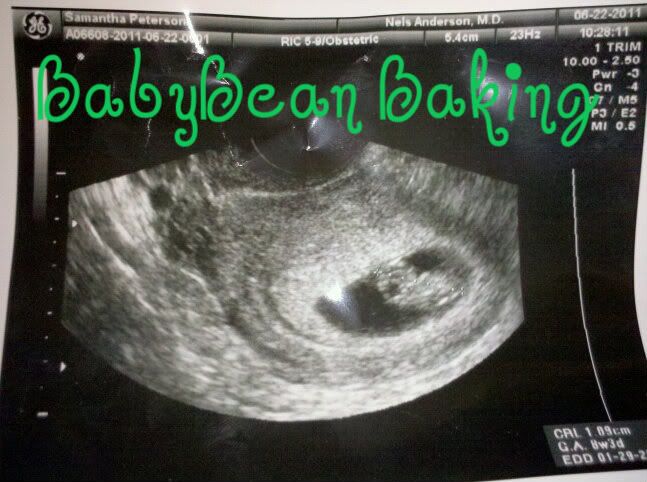 Tomorrow is my 1st Midwife apt<3(June 23,2011) and my Little Star will offically be 14 months old!!
So it is now August 29th and I am 18w & 1d and any day now we will officially be finding out the gender of BellyBean!! I am so stinking excited! I am predicting that BellyBean is a BOY
. As long as Baby is healthy I cant ask for much more
.
So, Thursday August 25th, we had a Gender ultrasound and it was inconclusive
. BellyBean was breach and so we could not get a good pic of anything
. I was pretty bummed lol! But I am happy that Baby is a healthy BellyBean and that Daddy and Auntie were able to be there
.
Inny has officially been walking for a good month now
she is becoming such a big girl! And is so smart!! Her Daddy and I are super proud of her
.
UPDATE!! December 2, 2011
Innora is 19 months old! she is 25 lbs and 33inches tall
and talks up a storm!!! Omg, she is so precious. Her fave words are Wow, Hi, Hello, Byebye, I love you, Do you love me?, Please, Pupup, Kitty and Meow
.
BellyBean is doing fantastic
we have known the gender since about 22weeks
. We are having another little GIRL! I found out while Dh was away at work
and when he came home I suprised him with a cake that was white on the outside but, when he cut it open the inside was pink lmbo!! He was super suprised I was able to keep it a secret from him for 3 weeks lol!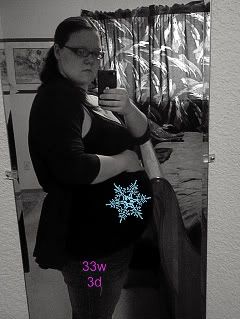 We have agreed on BellyBeans name
which, is a huge deal. Her name is Faye Margaret
. I love the meaning of Faye and Margaret is after my Mother<3 I am a happy Momma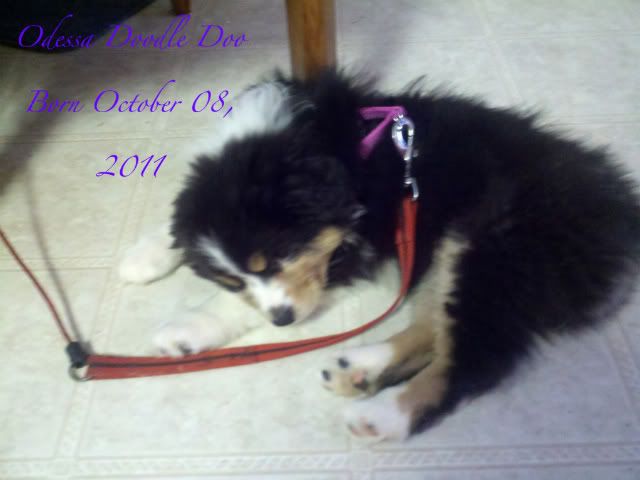 This is our newest family member
She is an Australian Shepherd and SO freaking fluffy! By 10 weeks she is completely potty and crate trained and we are now working on clicker training
Dec 26, 2011 Wee update
Innora had a FANTASTIC Christmas yesterday and Christmas eve. Omg did she make out like a bandit! She was so good about helping everyone else open their gifts before she opened hers LMBO. Her fave presents were a Lego wagon with extra Legos lol! She also is loving her Tag Junior from LeapFrog, her first rain maker, wooden blocks and the many books she got hahaha!
Baby Faye is still cooking at 35weeks 1day
my next baby appt is Jan. 4, 2012 when we will be doing the strep B test (one of the few tests I actually agree to) and a blood test to check my iron. Up to this point I have gained between 15-17 lbs
which makes me a happy Momma.