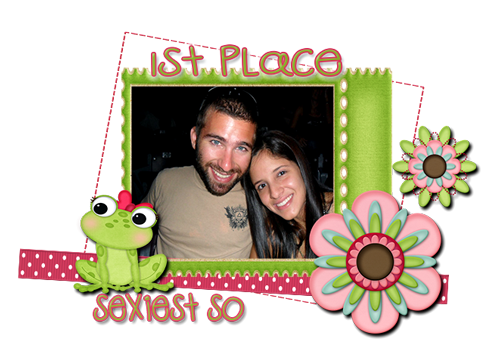 BG's sexiest significant other, my hotty hubby

Gabriel Hall 9.21.11

Hayden Hall 11.3.12


Gabe:
2 minutes old:

10 months old: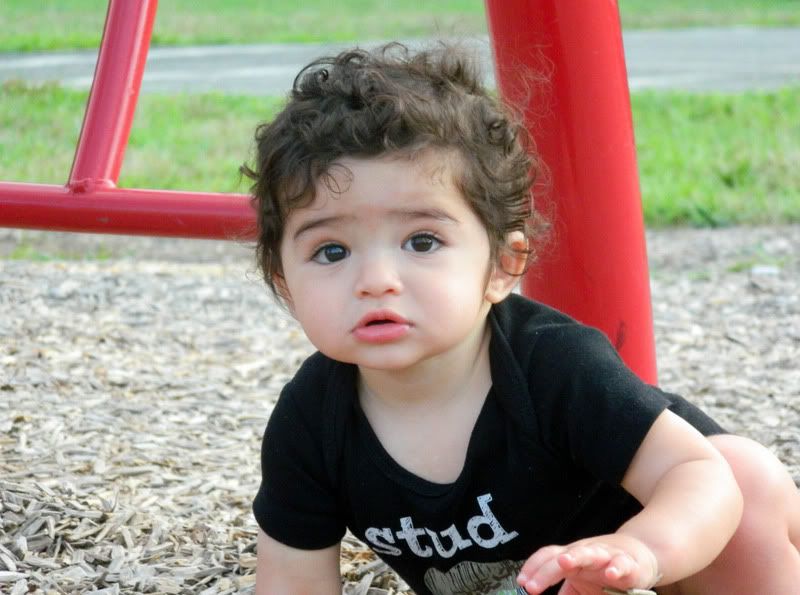 1 year old:
Hayden:
2 days old:
2 months old:
my husband is awesome. we've had our good and bad times, but the good far outweigh the bad and i love him with all my heart <3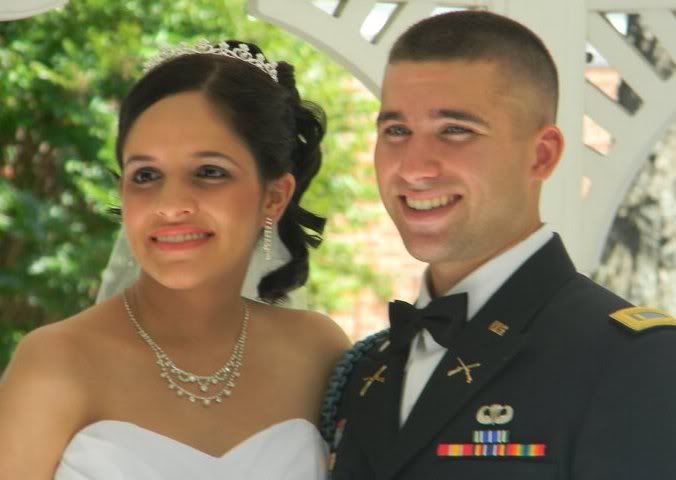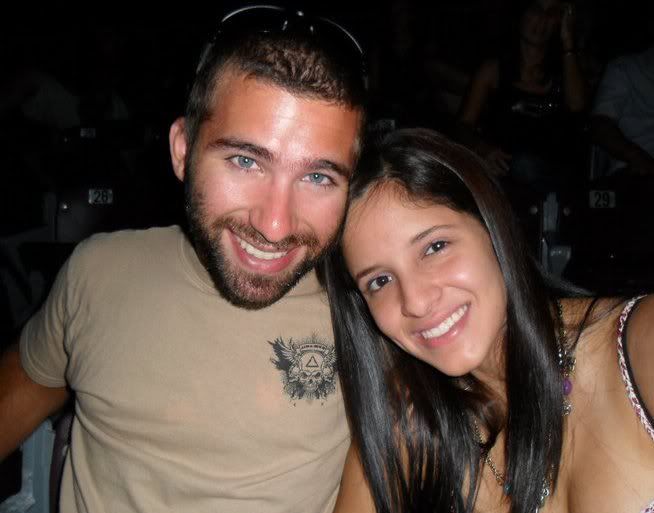 my husband and i are both proud Virginia Tech alumni! he's class of 2010 and i'm class of 2012, and we have tons of hokie pride!
here's DH and i watching the first home game of the season in 2011, southwest VA style
and our DS has a ton of hokie pride too:
newborn hokie pride: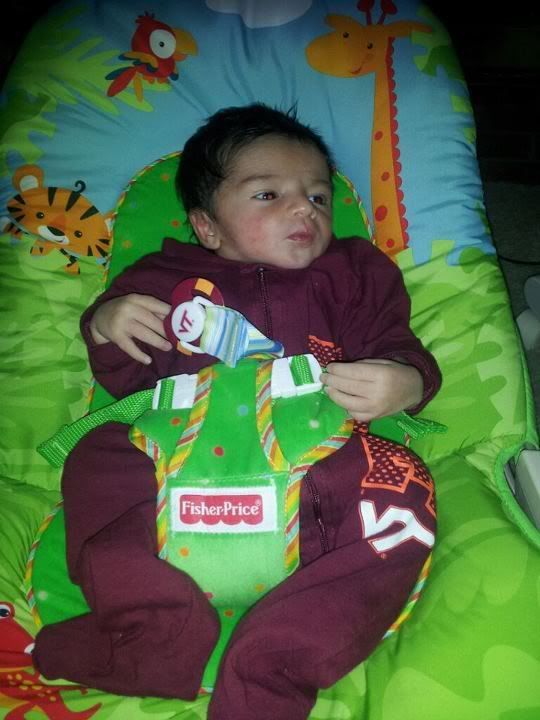 2 month old hokie pride:
10 month old hokie pride: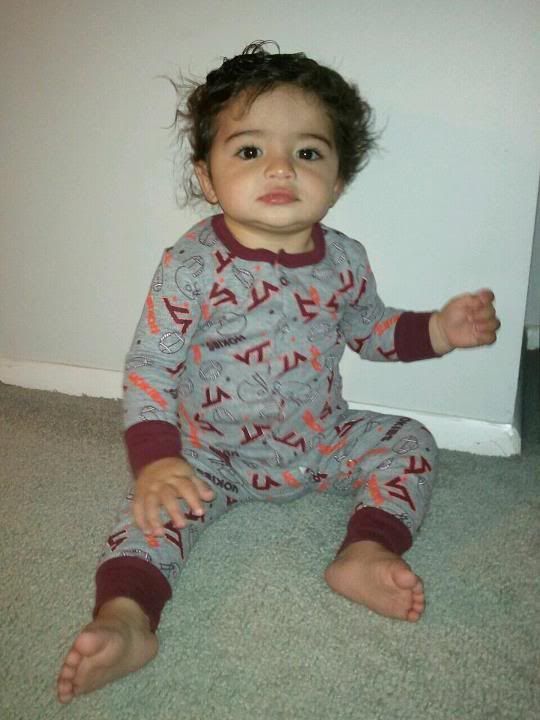 at my graduation, daddy mommy and baby hokie!
once a hokie, always a hokie
pro gun.