I'm a weirdo.
I'm addicted to babylegs.
I make them myself because I'm too cheap to pay $12 per pair.
I make nearly everything he wears.
I work MAGIC with a sewing machine.
I cloth diaper.
My baby wears Chargers because his grandparents are fans (I'm not--GO NINERS!)
I tried to breastfeed; and failed.
I didn't delay solids.
I vaccinate.
I circ'd my son and I don't regret it a bit.
I let my son try anything I'm eating, minus honey and milk.
If it's good enough for me, it's good enough for him.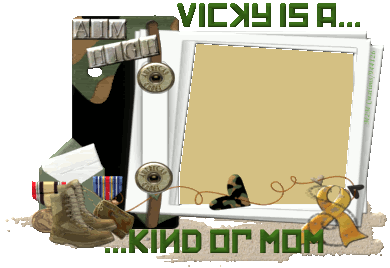 " />