About You
Name? Tammy
Age ? 25
Height? 5'6
Pre-Preg. Weight? 114
About The Father
Name? James
Age? 27
Height? 6'3
Are you still together? Yes
About The Pregnancy
Is this your first pregnancy? Yes.
When did you find out you were pregnant? Jan. 12th 2011
Was it planned? No.
What was your first reaction? Happy as hell!
Who was you with when you found out? James
Who was the first person you told? My mom
How did your parents react? My mom was really happy. My dad doesn't know.
How far along are you? 20 weeks.
What was your first symptom? Missed period.
What is your due date? Sept. 21, 2011
Do you know the sex of the baby? Yes. ITS A BOY!
Have you picked out names yet? Yes.
If so, what are they? Wyatt Nicholas
How much weight have you gained already? 8 lbs!
Do you have stretch marks? No [thank god]!
Have you felt the baby move yet? Yes.
Have you heard the heartbeat? Few times, yes.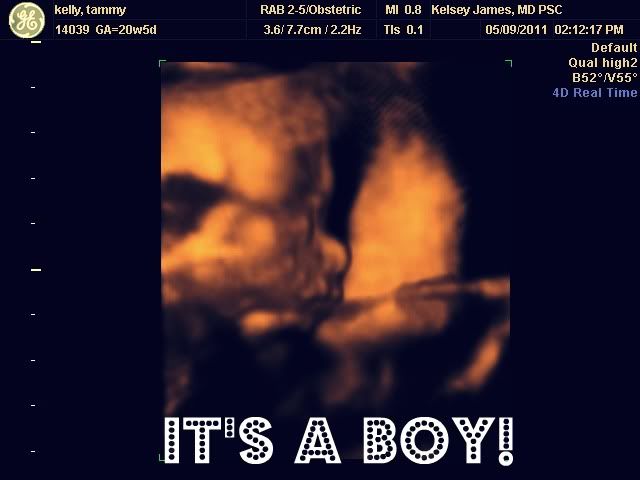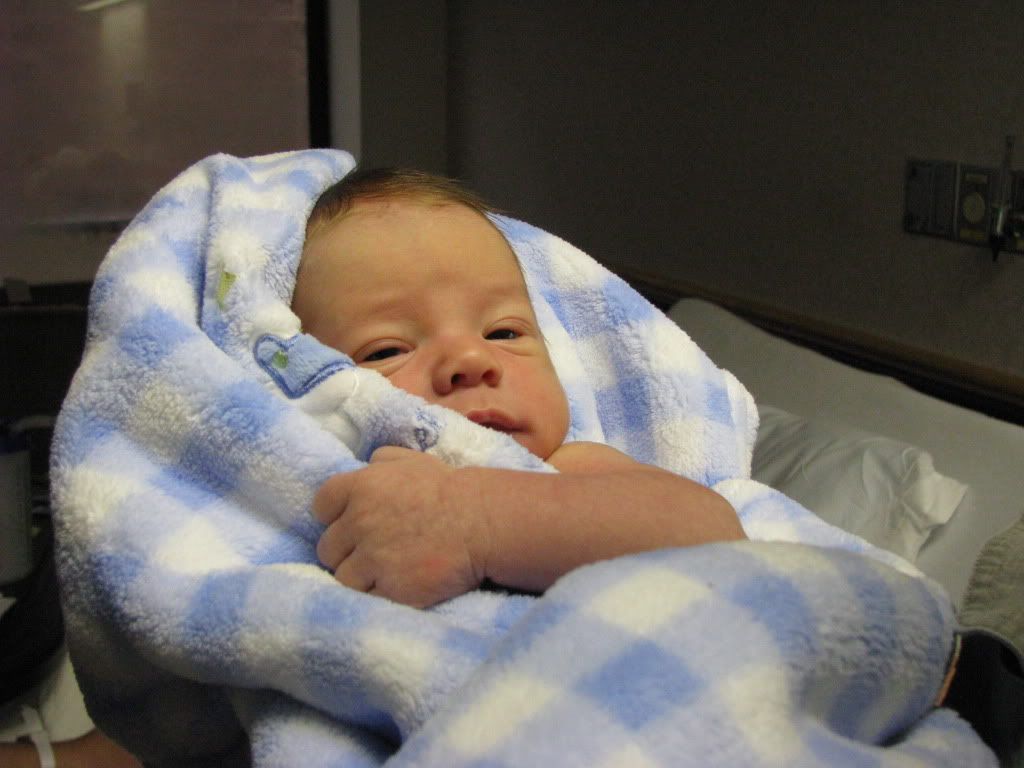 About The Birth
Will you keep the baby? Yes!
Home or hospital birth? Hospital.
Natural or medicated birth? Going for natural but we'll see lol.
Who will be in the delivery room with you? James & My mom
Will you breastfeed? Yes.
Do you think you'll need a c-section? Doubt it. Won't know till the day comes.
Will you cry when you hold the baby for the first time? Yes. Def!
What's the first thing you might say to him/her? Mommy & Daddy loves you!
Would you let someone videotape the birth? Hell no!
Are you excited about the birth, or scared? Both.