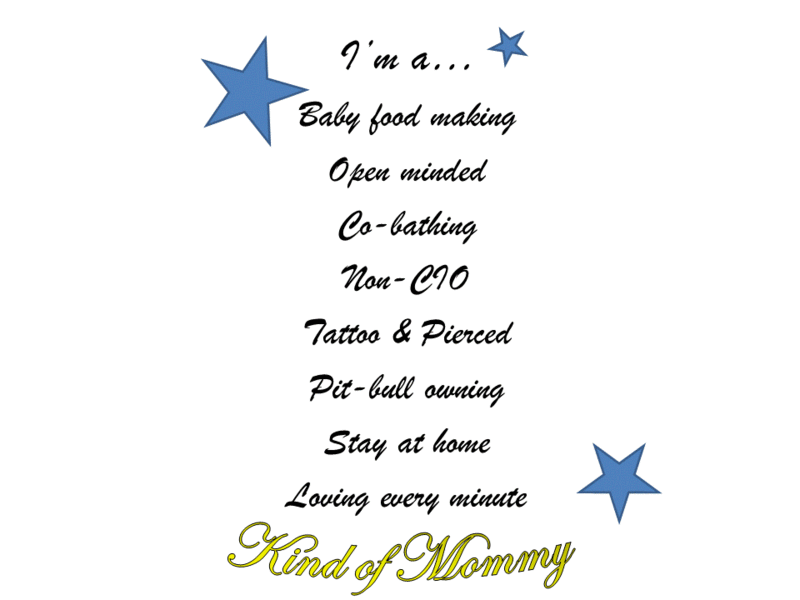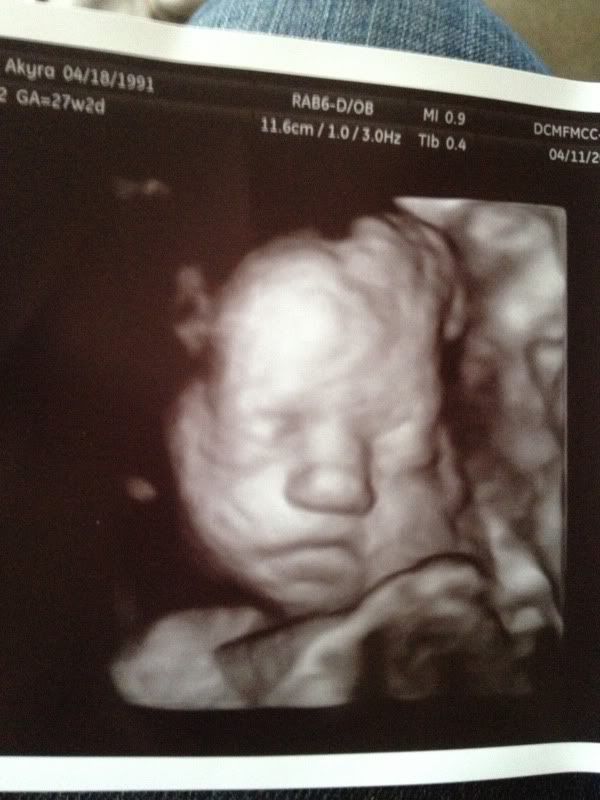 Mrs. Estelle Ava Marie
" />
" />

My names Akyra and I am 21 years old. I am engaged to my wonderful SO Daniel after being together for almost 3 years, our anniversary is Sept 7, 2009. He proposed to me 5 days before I had our LO Bruce on August 26, 2011.
Bruce was born 9 weeks premature and he was released from the NICU on October 4th 2011.
He is a STRIVING, HEALTHY, GROWING boy weighing a whopping 31 pounds and 36 inches!


I am pregnant with baby #2 her name is Estelle Ava Marie. She is due July 9th
We have a dog named Diezel. He's an American pit, him and Bruce have the biggest bond I've ever seen. Him and Bruce could play for hours haha
Hubby and I plan to get married September 2013.

" />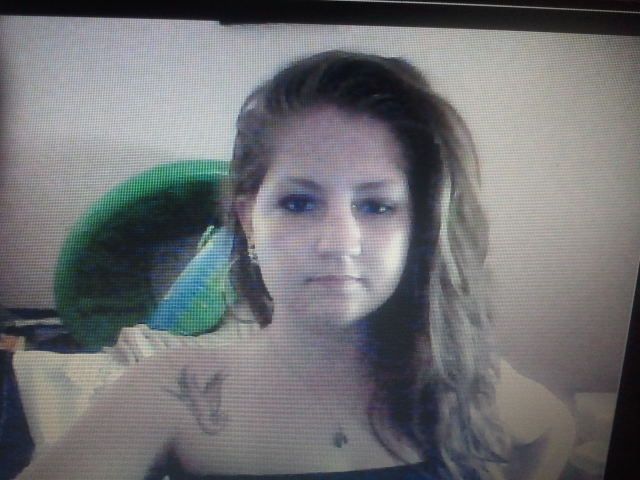 Name ideas
Estelle Rose, Violet, Charlotte, Opal, Pearl, Victoria, Antoinette
Ian James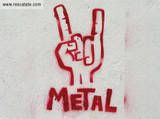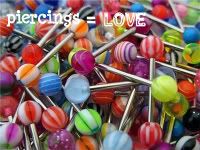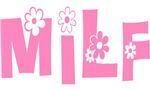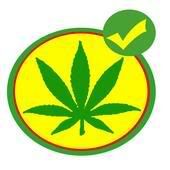 On Friday August 26th 2011 at 9:32pm my beautiful baby Dragon arrived into this world when I was only 31 weeks pregnant. I was hospital bound three days before I had to be induced into labor.
Around 11am on that Friday, Dr.Talley came into my room to check me. I told her I was having some cramping-like pain twice during the night. She then told me I was 5cm! I called my Mom right then and told her they were sending me to Labor & Delivery (all the high risk beds were filled). I was so worried and scared. All this was happening so fast! Then the nurses gave me an IV, monitored me up, catheterized me, and gave me magnesium to try and stop me from dilating any farther. I was still in no pain whats-so-ever.
My Mom was with me very soon after the nurses set me up. My Mom called my Gma to let her know what was going on and she was on her way from Milford DE.
The mag wasnít working; I was dilated to 7cm. Dr. Talley told me I was going to have my LO that day and she was going to break my water! I asked her to hold off and if we could wait for my SO to get here for the birth. He had to drive in the hurricane Irene evacuation from Milford, bumper to bumper. But he made it to me in about an hour. Doc then broke my water and gave me the Pitocin.
When I was 8cm that is when I was feeling the contractions. Excruciating pain, the worst pain Iíve ever felt in my life. My contractions were coming about every 3-4minutes. I was sliding sideways off the bed in anguish of pain. Biting my SO and scratching him. Dr. Talley came in right after she delivered a womanís baby right across the hall from my room. She checked me and wah-lah! I was fully dilated. It was time to push.
During each contraction I gave a big push. On my 4th push out came my little man! Daddy cut the cord and their was my baby Bruce Anthony Dolinger. They took him away to get weighed and checked out. He was 17 1/2inches and 4.7pounds, the most beautiful baby boy I have ever seen! He wasnít in any distress so they let me hold and snuggle him before they took him into the NICU.
I was so worn-out and hungry but I wasnít allowed to eat until 3am. My first food after delivery was hospital chicken fingers and French fries. The nurse also gave me a perc to help with my pain.
Baby boy was in the NICU for 5weeks 5days and was released October 4th three weeks before his DD