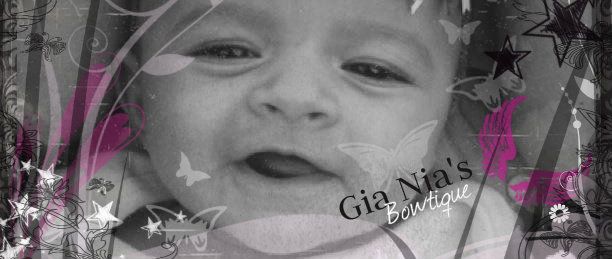 I'm a stay at home mommy with my own small business:
Gia Nia's Bowtique @ http://www.etsy.com/shop/GiaNiasBowtique
and please check out my facebook page and drop a LIKE for me @http://www.facebook.com/GiannaniasBowtique
Please show some support!!

This is my beautiful daughter Gigi. My inspiration.
This is just some of my hand made Bowtique bows pictured below:
Me, my family and some of my favorite things: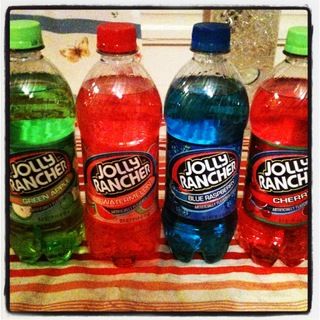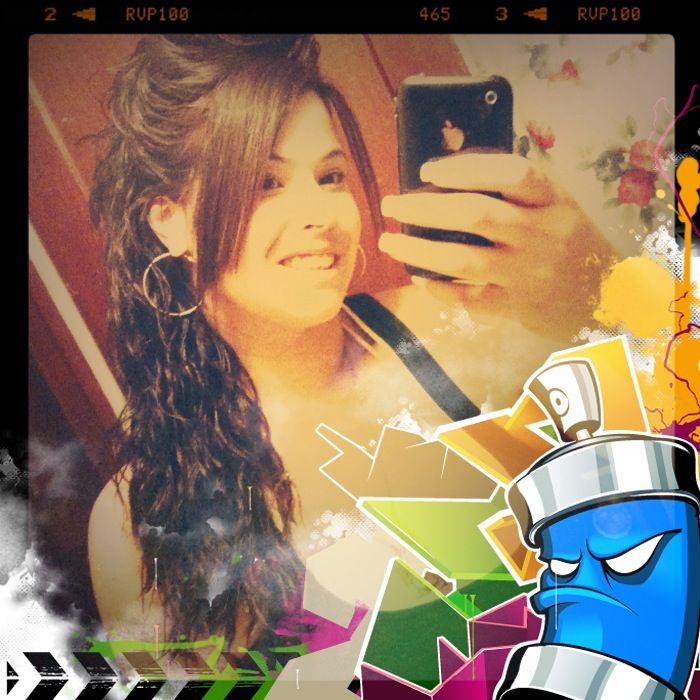 My loves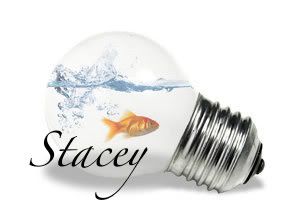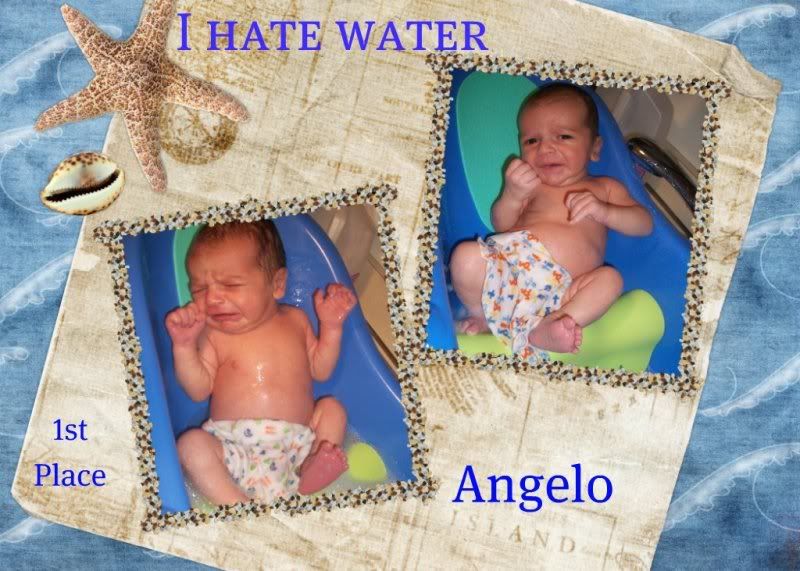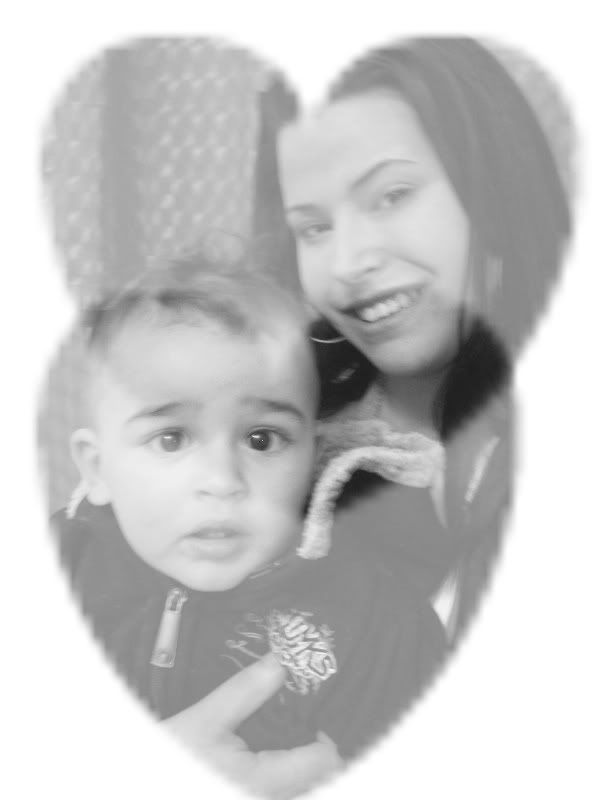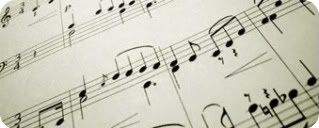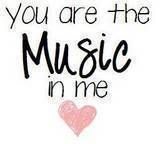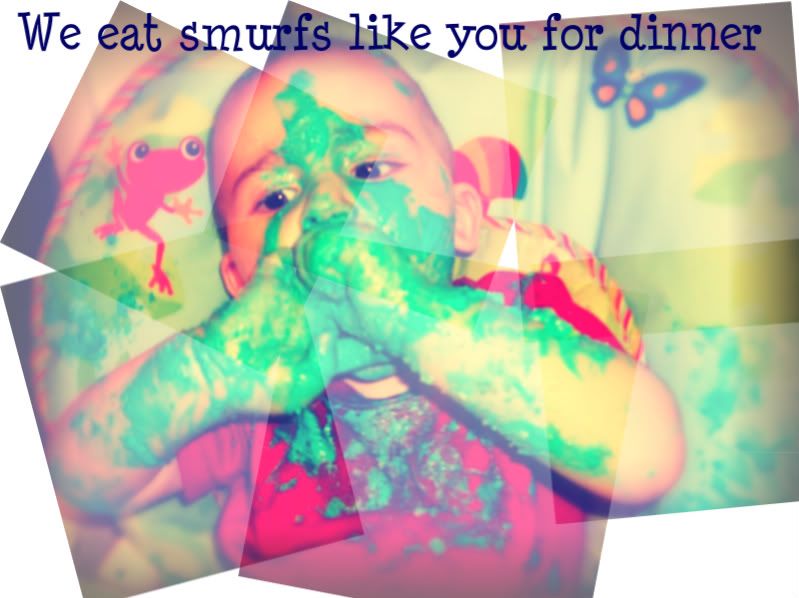 The sunshine of my life: Angelo Christopher. A.k.a. LIL' NEE

My Lil Mamita: Gia Nia a.k.a Gigi Mamas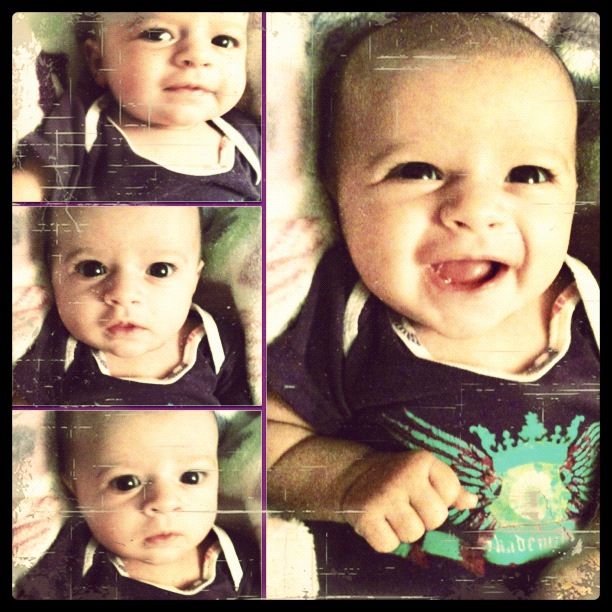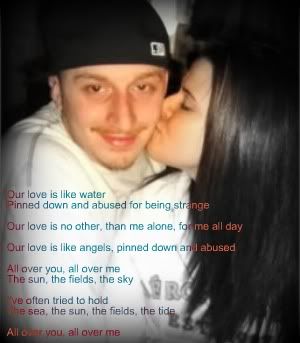 Capricorn, Mommy, Wifey, Cook, Lover, Fighter, Realist. Beauty, Ectopic survivor
Loves: Zombie movies, Cartoons, Food, Music (Rock and Hip hop especially)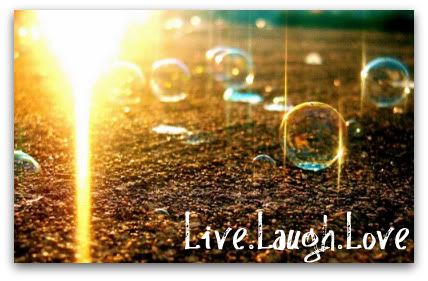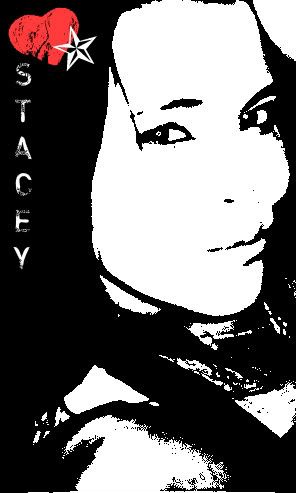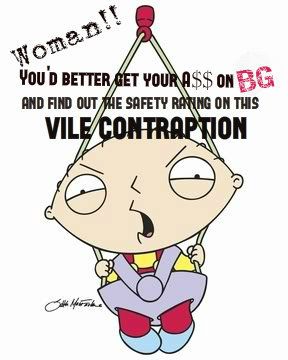 Sure God created man before woman. But then you always make a rough draft before the final masterpiece. ~Author Unknown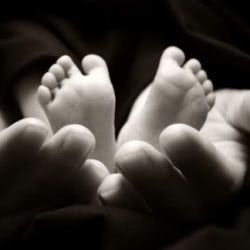 I asked my boyfriend one time "Baby, How much do you love me?" And my hubby replied...

I realized right at that moment that i could never live my life without him in it and even though things are not always going to be perfect, I know that everything will be worth it. He is the reason I have my beautiful child and he is the one whose arms i fall asleep in.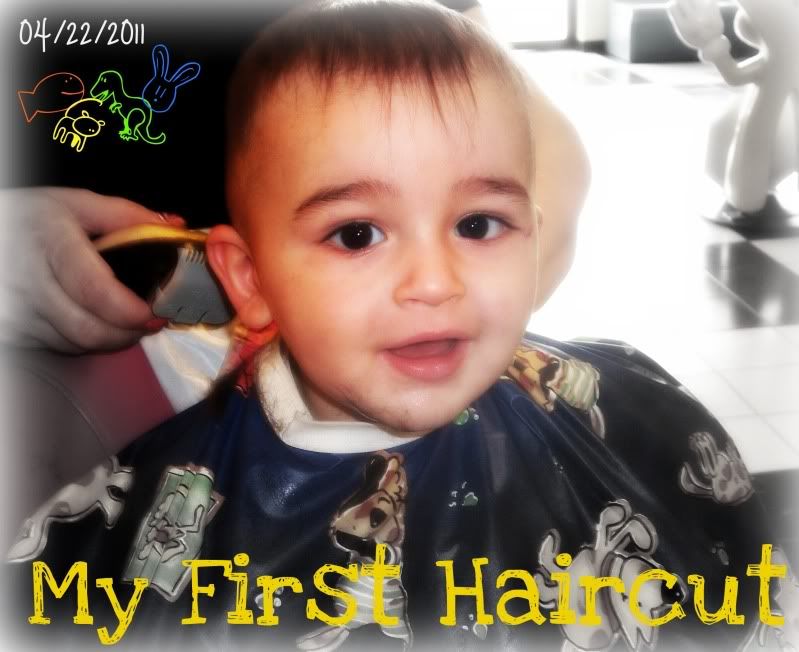 Just a few quotes close to my heart......
A mother understands what a child does not say.
The calmest husbands make the stormiest wives.
Love - a wildly misunderstood although highly desirable malfunction of the heart which weakens the brain, causes eyes to sparkle, cheeks to glow, blood pressure to rise and the lips to pucker.
The bravest thing that men do is love women
Being a full-time mother is one of the highest salaried jobs in my field, since the payment is pure love
When you are a mother, you are never really alone in your thoughts. A mother always has to think twice, once for herself and once for her child. ~Sophia Loren
Mothers are fonder than fathers of their children because they are more certain they are their own. ~Aristotle
A mother's happiness is like a beacon, lighting up the future but reflected also on the past in the guise of fond memories.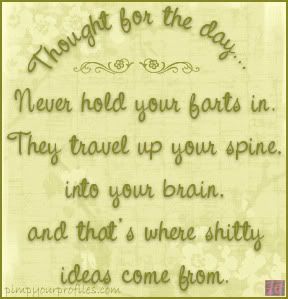 There's nothing like a mama-hug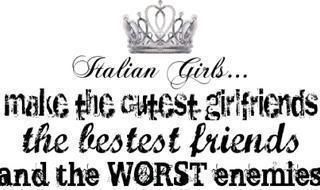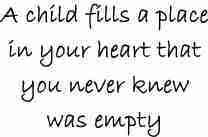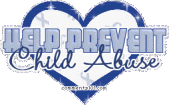 And that's our story......