I
'm Melissa, but my BG friends call me Mel! I'm a 30 year old mother from Indiana. I have a four year old son named Tyler and a newborn named Alexander, who we call AJ. My husband and I both work full time while our sons stay with my mom, their "Gaga". My boys are my everything! Tyler is so smart and he amazes me every day and AJ was the baby I tried for so long to have. I'm so grateful to be their mommy!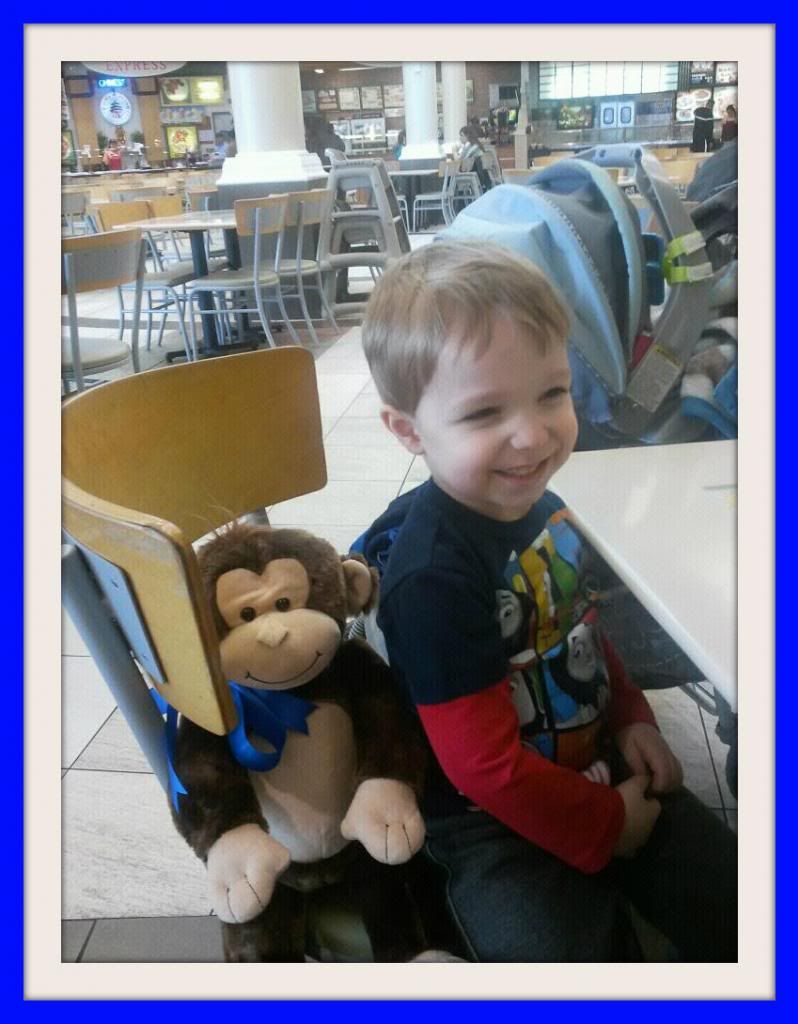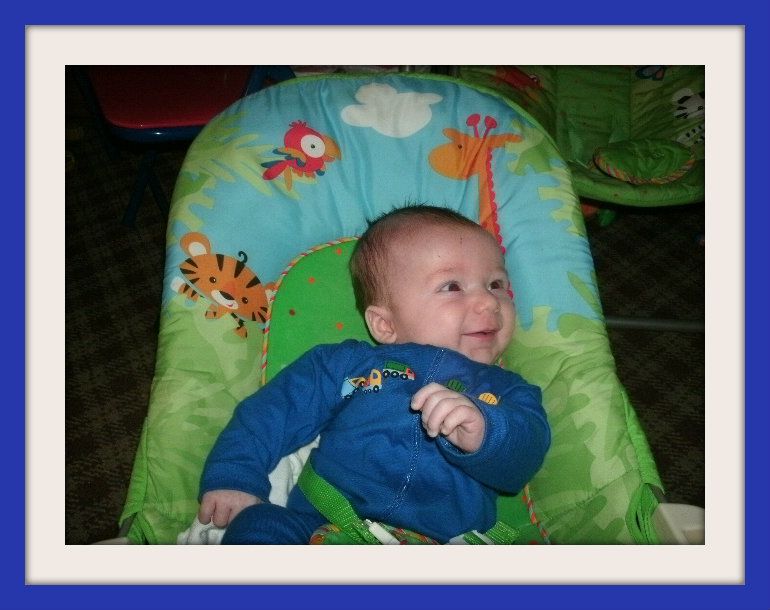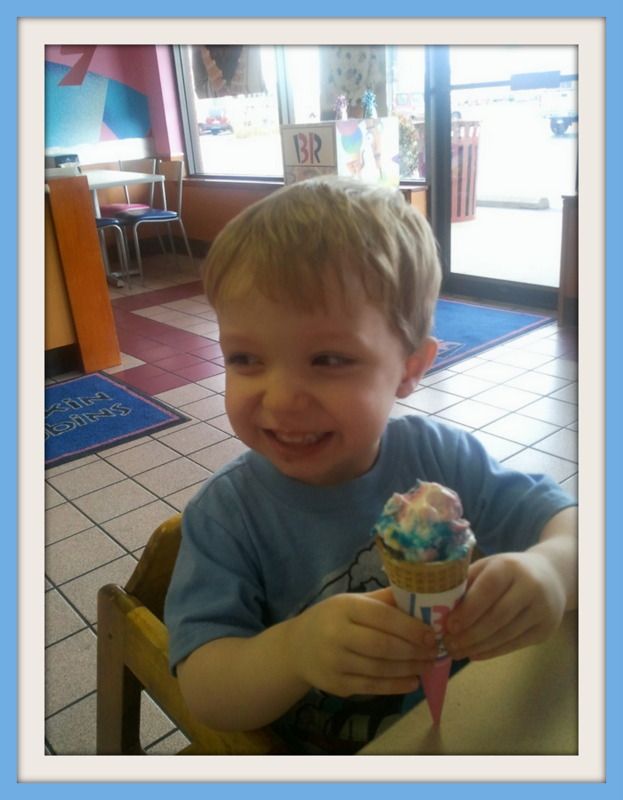 We tried for 8 months before we conceived Tyler. It was a long (and nauseating) pregnancy that ended in a rough induction in the middle of the largest snowstorm in decades in our state, but Tyler Nicolas was born on January 28, 2009, healthy and happy! To read his labor story, go here:
http://aplacewhereicanbeme.blogspot.com/2011/02/tylers-tale.html

We started trying for our second child in the summer of 2010. We thought we had finally succeeded when I got a bfp on June 18th 2011, but unfortunately it resulted in an early miscarriage (chemical pregnancy).
On January 25, 2012, in our 19th month of TTC, we finally got our BFP! We are so blessed! Thanks to my entire Baby GaGa family for being so supportive!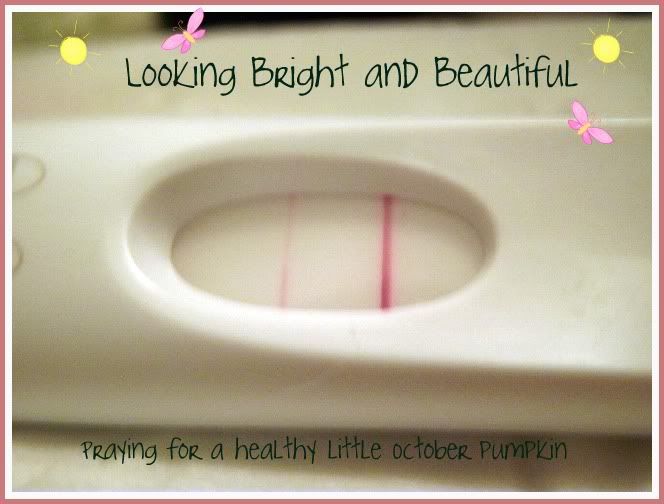 Thanks to *Mac & Keagan's Momma
*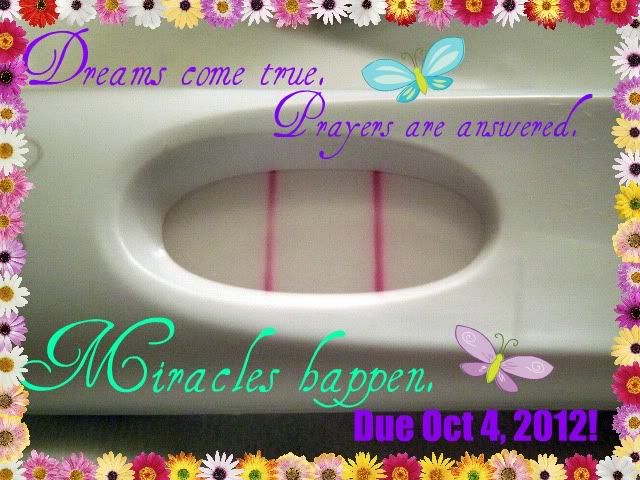 Thanks to Rox My Socks
Alexander Jacob (AJ) was born on October 12, 2012 at 5:05 pm via c-section! He weighed 8 lbs and was 21 1/4 inches long with lots of dark hair. Read his birth story here:
http://forum.baby-gaga.com/about2363979.html

Here is me and my Tyler-Man (at the park)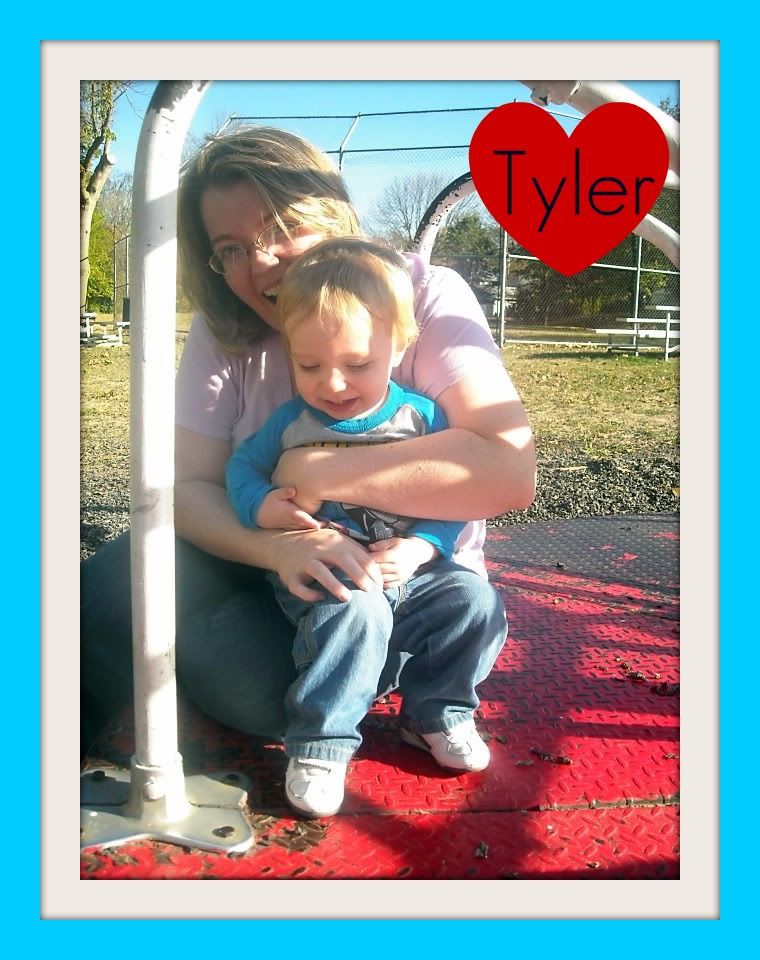 He loves Thomas the Train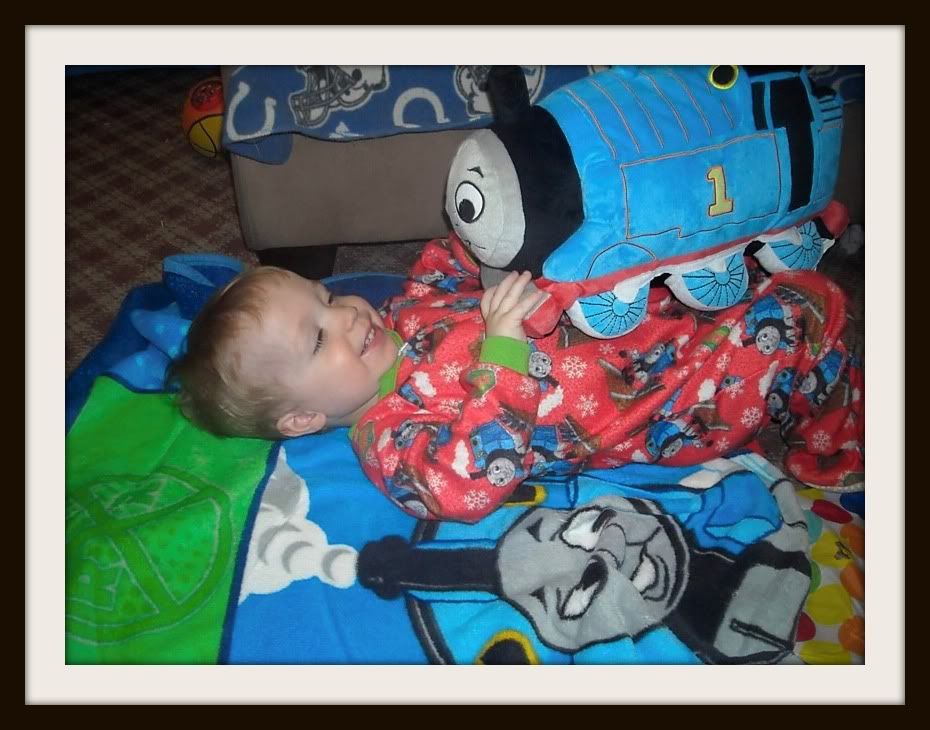 This is one of my favorites from his baby days. He was about 5 weeks old in this picture.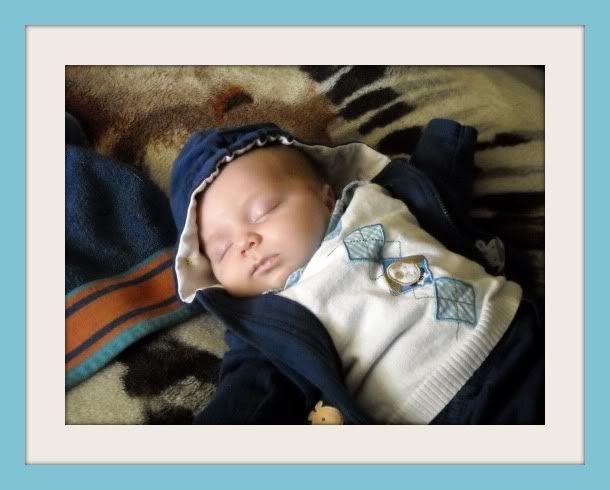 My husband's name is Adam. He is such a wonderful husband and father! He's so laid back and he rolls with the punches in way I have never been able to do. We were set up on a blind date by our best friends on July 13, 2002 and we've been together ever since. Here we are on our wedding day, July 17, 2004.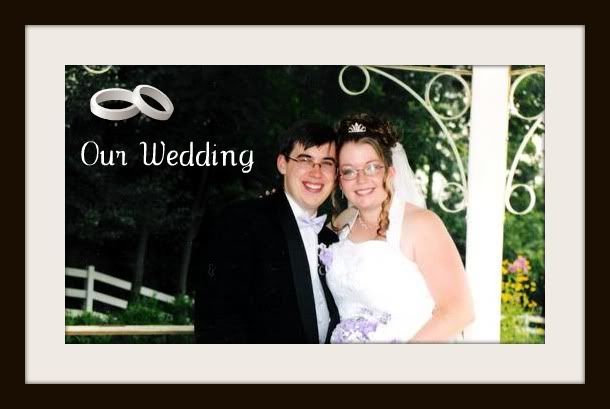 TTC and need friends or support? Check out our TTC Support Group! (click the image)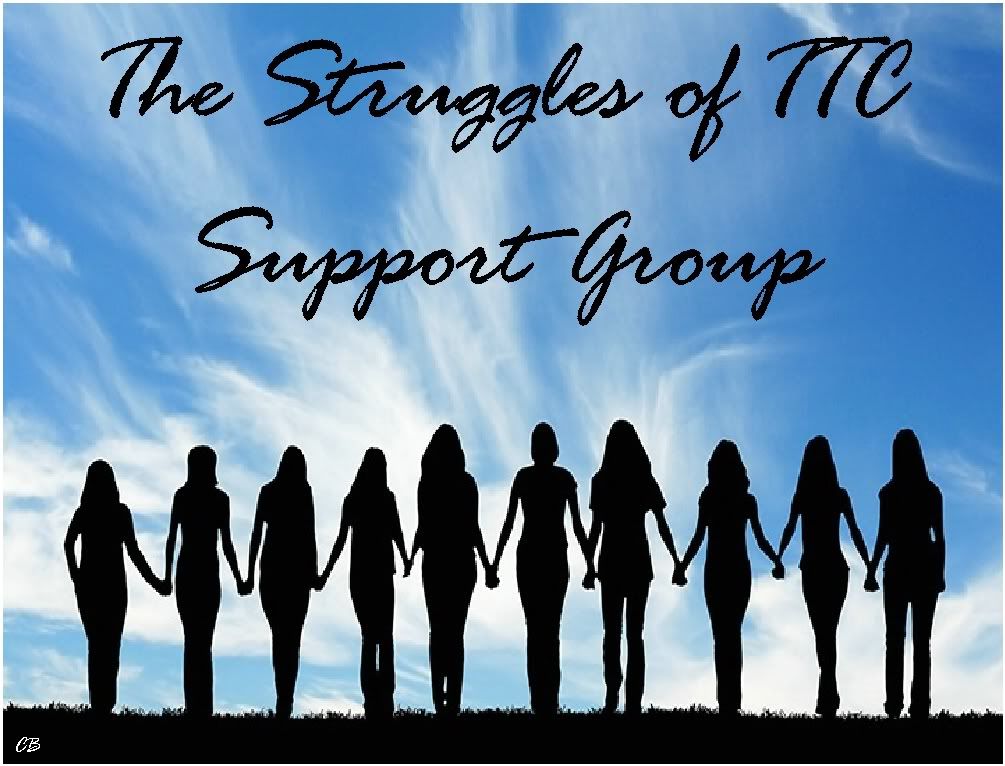 I love to write, so naturally I have a blog. If you'd like to take a look, here's a link! I always read the blogs of my followers, so be sure to leave a comment!
http://aplacewhereicanbeme.blogspot.com/
While TTC our second child, I contributed to a blog on the Countdown To Pregnancy Website! You can read my first post here:
http://www.countdowntopregnancy.com/blog/2011/08/hoping-to-be-blessed-twice/