http://www.facebook.com/BriBrisBows
My new bow Facebook page! Go "like" if you like!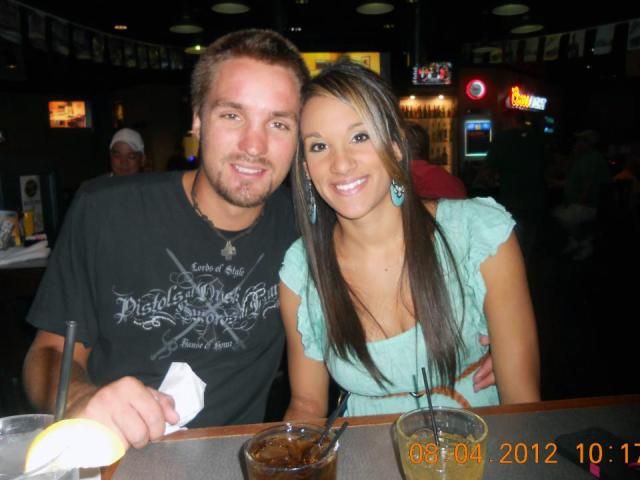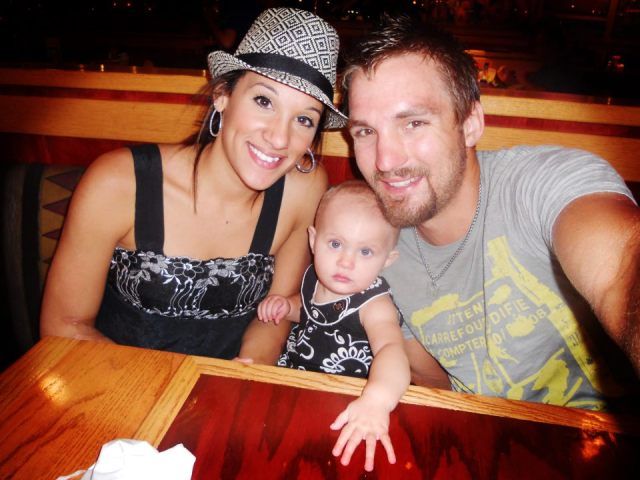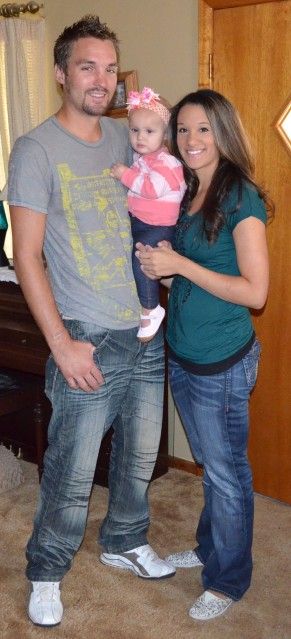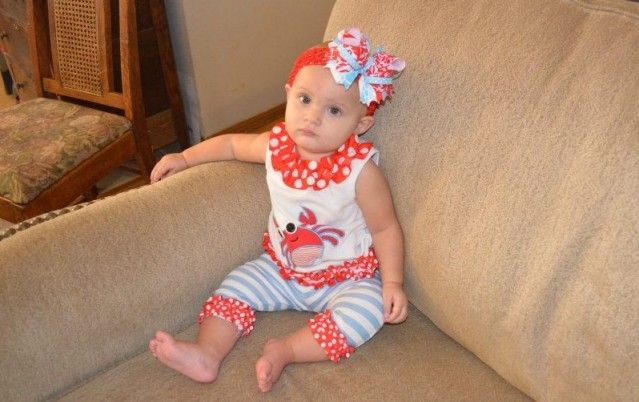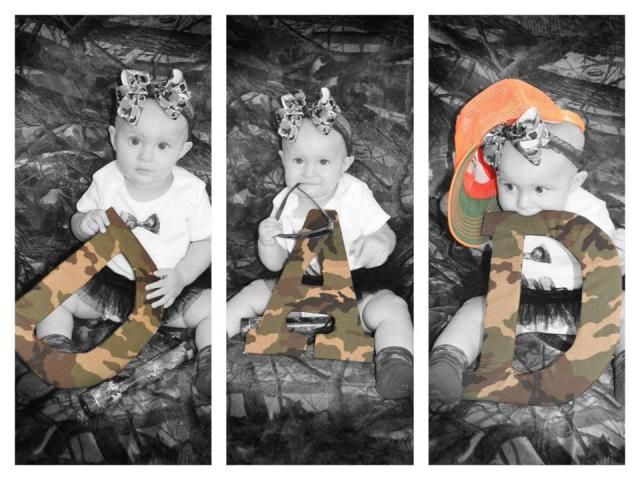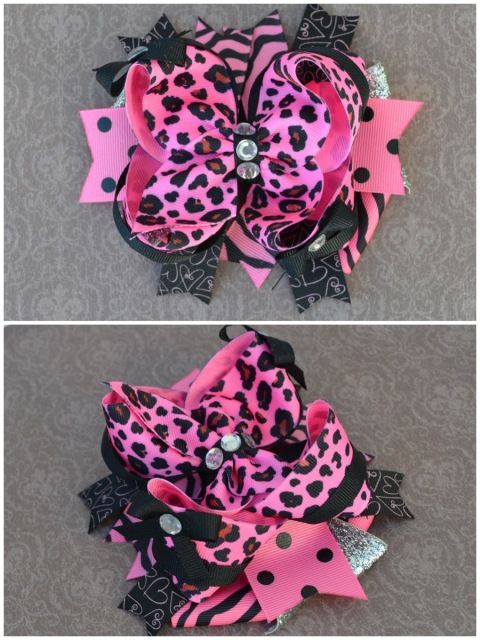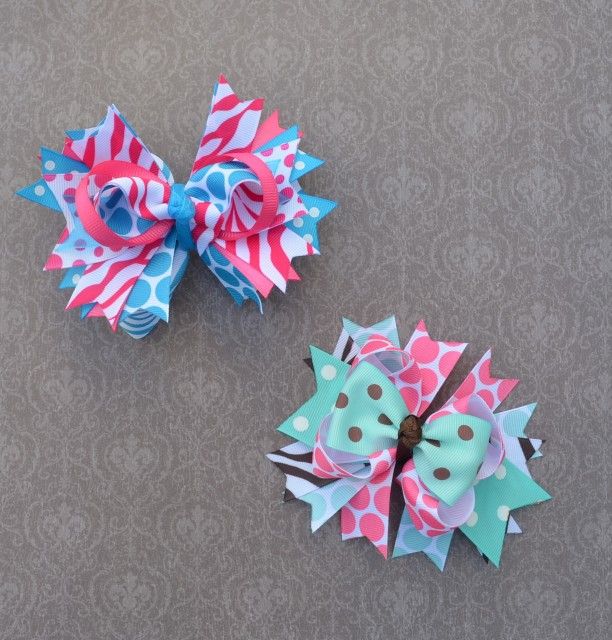 I'm 21 years old and my boyfriend is 24. We've been together since March 2008 amd we just found out we're expecting!! I am soo excited to be a mommy <3 November 2011 couldn't come soon enough!! Feel free to PT me
May 11, 2011 - We got to see our little bundle of joy for the first time today! I never really thought much of sonogram pictures but now that it's mine it is truly amazing to see such a blessing growing inside me, can't stop staring at the pictures
Expected due date is .....11/11/11 !!!
November 10, 2011 - Our baby girl arrived at 11:24am .. 1 day before her due date. We had scheduled to induce her that night so she would be here 11/11/11 but she decided she wanted to pick her own birthday which is fine with me!!
Layla Jade 6lbs 14oz 19 inches long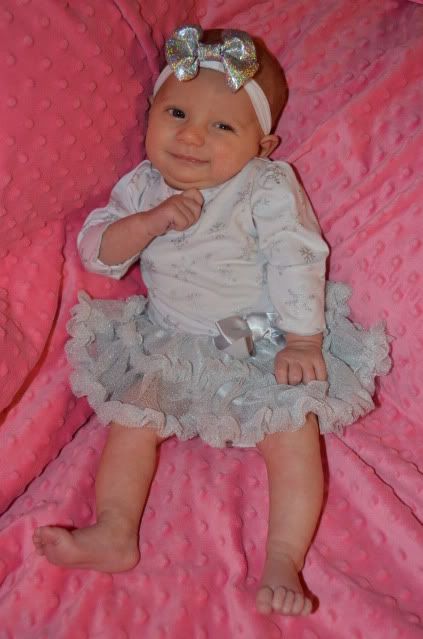 Saturday December 31st '11 - NYE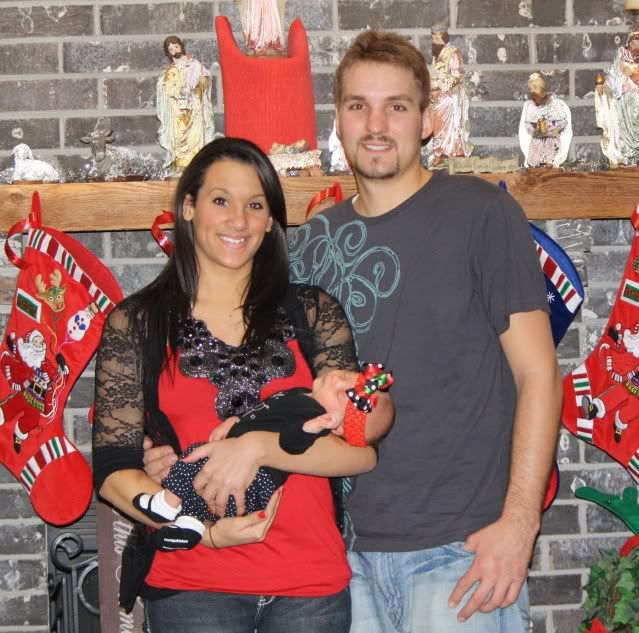 First Christmas 2011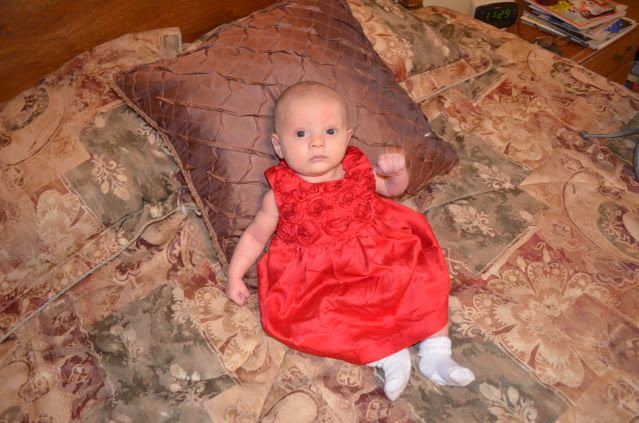 Christmas Day!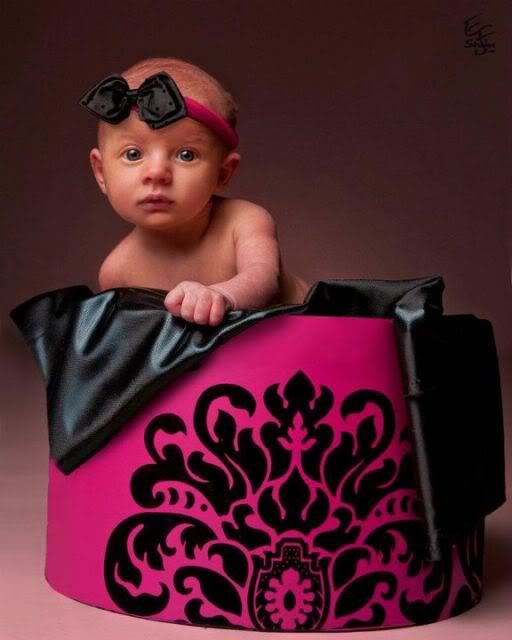 Saturday December 10, 2011 - 1 Month Old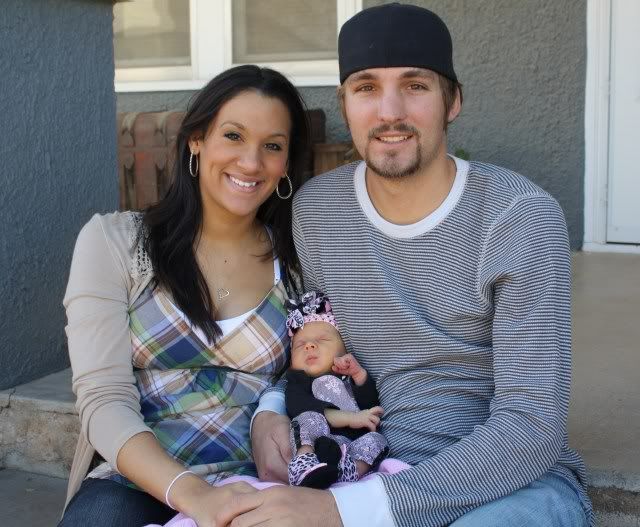 Thanksgiving Day - 2 Weeks Old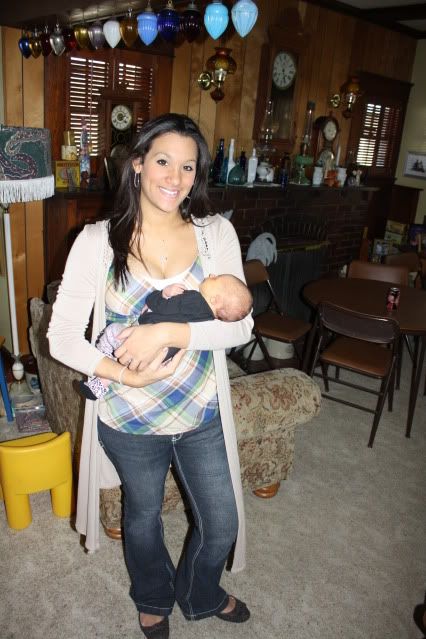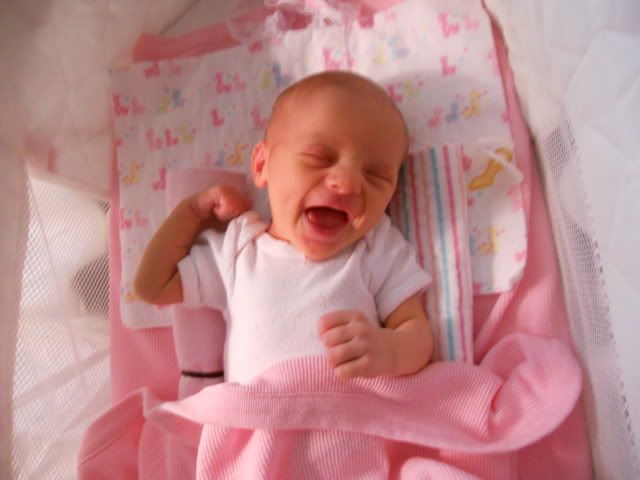 1 Week Old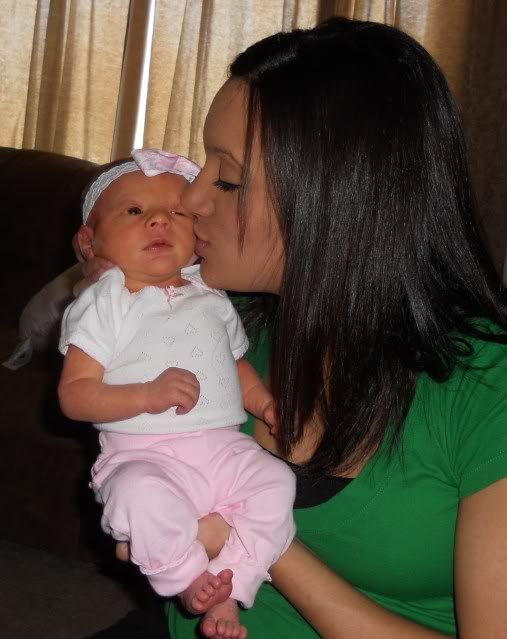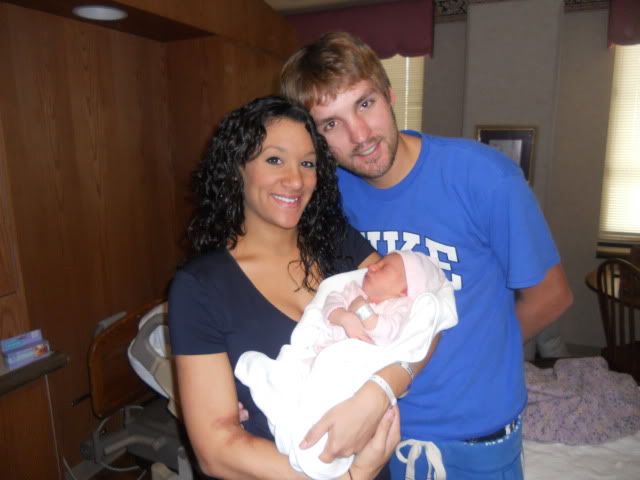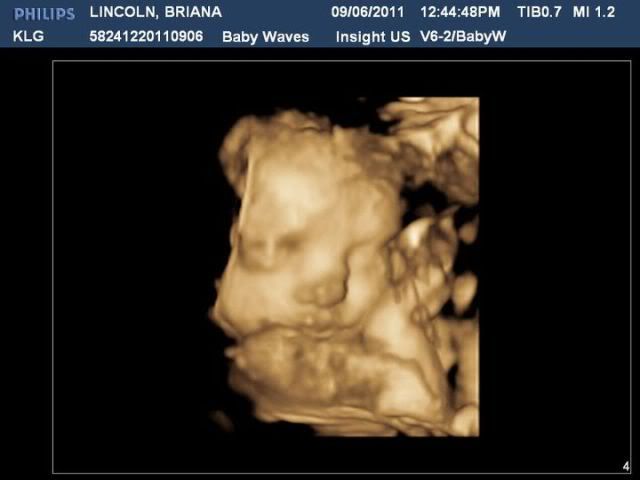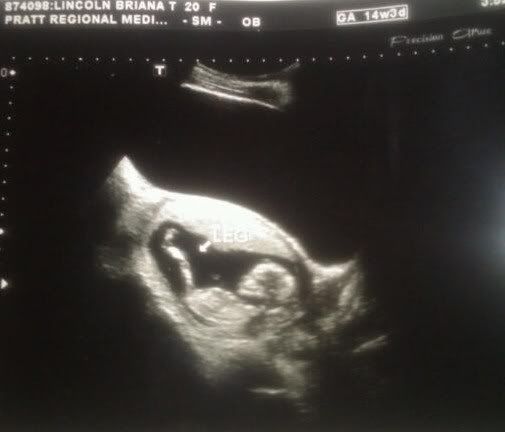 March 2011