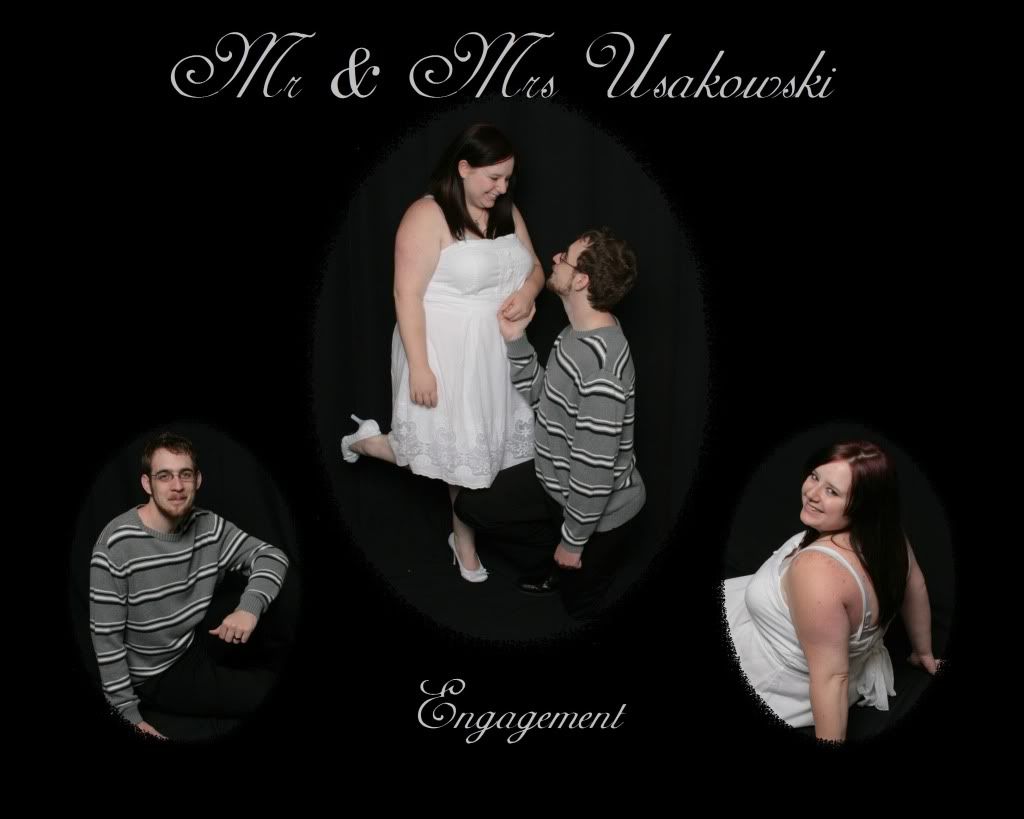 Hi everyone!! My name is Chelsea and I am 22 years old. I am married to my amazing husband, his name is Nick. We just gave birth to our first child, his name is Lennon Joseph, I was in labor for 46 hours before having to need a c-section. I love him so much!
About Your Pregnancy

Is this your first pregnancy?: Yes.
When did you find out you were pregnant?: I forget the actual date but I was 7 weeks.
Was it planned?: No.
What was your first reaction? Shocked. I kept saying to myself, "no, no, no, no, no." LOL
Who was with you when you found out?: My sister.
Who was the first person you told?: My sister.
How did your parents react?: My mom said, "so, what are you gonna do?" & my step-dad doesn't really care.
How far along are you?: 15 weeks.
What was your first symptom?: 24 non-stop sickness.
What is your due date?: January 15, 2013.
Do you know the sex of the baby?: Not yet.
If so, what is it?: -_-
Have you picked out names?: Yes.
If so, what are they?: If a boy his name will be Lennon Joesph and if the baby is a girl her name will be Jade Elizabeth.
How much weight have you gained?: Too much.
Do you have stretch marks?: Not yet.
Have you felt the baby move?: Not yet.
Have you heard the heartbeat?: Yes! It's amazing every time!