[Taylor] <3 [Tyson] <3 [Dakota].

"Here is the deepest secret nobody knows,
here is the root of the root and the bud of the bud
and the sky of the sky of a tree called life;
which grows higher than the soul can hope or mind can hide
and this is the wonder that's keeping the stars apart,
i carry your heart, i carry it in my heart."
― E.E. Cummings
"If ever there is tomorrow when we're not together.. there is something you must always remember. You are braver than you believe, stronger than you seem, and smarter than you think. But the most important thing is, even if we're apart.. I'll always be with you
." -
Winnie the Pooh
\

Tyson was born on August 19, 2011. He was 6lbs, 19 1/2 in long

He is the greatest joy i've ever had in my life, and I couldn't imagine not having him. He's changed my whole life forever <3.
My labor story :
http://forum.baby-gaga.com/about1881676.html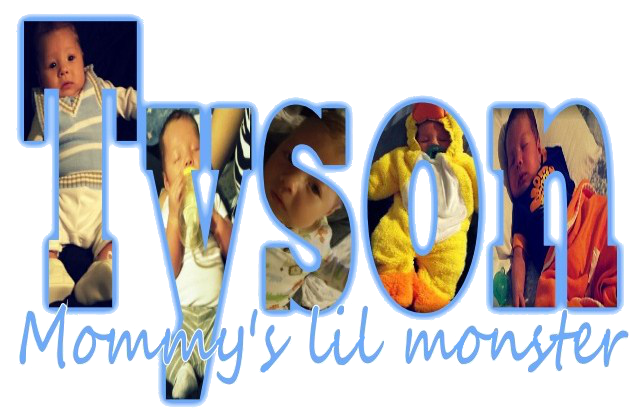 August 2011 Momma's
TBT Momma's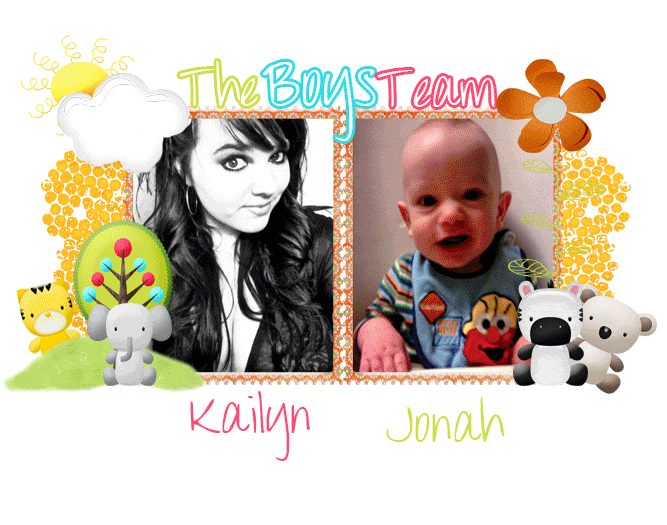 comment
posted 8th Mar '12
Taylor! i miss you!
W.W.
♥ Ljm
mj's mommy ♥
t.o.o.d.l.e.s.
Milk Monster