My name is Jonnie Wells, I am very easy to get along with, and you can PT away. I accept pretty much any PT!
I am engaged to an amazing man and we have a wonderful toddler named Tristan Alexander.
We were exspecting our little cupcake to arive on November 2nd 2011, but he had other plans for us!
I could no longer keep him in my tummy. I went into premature labor on July 23rd 2011 and nothing that the Dr.'s did could stop my labor.
Grayson Carter Pence was born on July 24th 2011. he was 1 lb. 15 oz. and 13 inches long. he is doing well considering the cercumstances. we are just taking it day by day. and praying for the the best.
I am pro-choice when it comes to abortion. for myself i could never do it, but i pass no judgement when someone choses it for themselves. However I do not and will not ever agree with partial birth abortion. I think it is cruel and anyone that does it, is a selfish douch bag. you could have eather turminated early on when the embryo wouldnt feel the pain, or for God's sake, put the baby up for adoption, you are alwready having the baby, why kill it if it is alwready here?
______________________________________________________________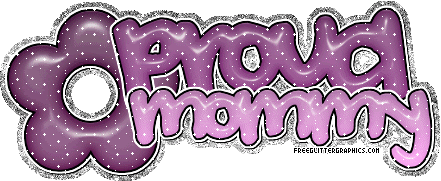 >