I'm Dot. My son is Aaron Joshua, but we call him AJ. I also have an angel baby named Natalie Paige who passed away at 4 days old. I'm married. I recently found that I'm pregnant with my third child. Due September 2013! I don't mind parentanks, but I usually won't PT back unless I'm fond of you. I can be the sweetest person in the world, or I can be a huge bitch. Sometimes it's called for, sometimes not. Shoot me. I'm obsessed with gaming and scrapbooking, and I'm an incredible singer. That's okay - you don't have to believe me.

10/12/11 - Aaron Joshua is by far my most precious gift in life. He's sweet and friendly and so outgoing. He cracks me up daily and fills my life with so much joy. There isn't a thing on this Earth I love more than him. <3 I formula fed him - but I'm a major breastfeeding advocate. I had to stop due to infections and supply problems. Everything else about my parenting is my business. My child is healthy and always happy - and that's not an exaggeration.
My husband and I have been together for 5 years. We got married August 17th, 2011. I love him. He is my rock. My sexy rock.
January 12, 2013:
Two BFPS! EDD September 23, 2013
January 13, 2013:
First craving! Chocolate milk!
January 15, 2013:
Morning sickness begins at 4 weeks 1 day.
luckily it comes and goes!
January 28, 2013:
First Dr. appointment! Physical and pap smear! Fun!!
January 31, 2013:
Announced to my mom that I'm pregnant! She's excited! MS is much worse now.
February 4, 2013:
Second Dr. appointment! Ultrasound showed one little peanut. Heartbeat:134!
February 11, 2013:
Third Dr. appointment! HR is up to 171! Lost 7 lbs in a week. Not sure how I managed that!
March 11, 2013:
First trimester screening - ultrasound and blood tests. Everything looks ok so far! HB: 165.

March 18, 2013:
Fourth Dr. appointment. Everything looks good! Down two more pounds.
April 6, 2013:
Elective gender scan! IT'S A GIRL!!!!
April 8, 2013:
Labs - normal. Also lost anther pound.
April 22, 2013:
Anatomy scan and fifth Dr. appointment. Everything looks great and she's still a girl!!
May 20, 2013:
Sixth Dr. appointment.
------------------------------------------------------------------------------------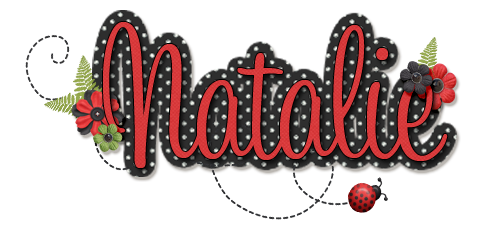 Her story:
http://forum.baby-gaga.com/about1928323.html
Remembering her on her 3rd birthday:
http://forum.baby-gaga.com/about2099951.html
------------------------------------------------------------------------------------------------
Some things I like: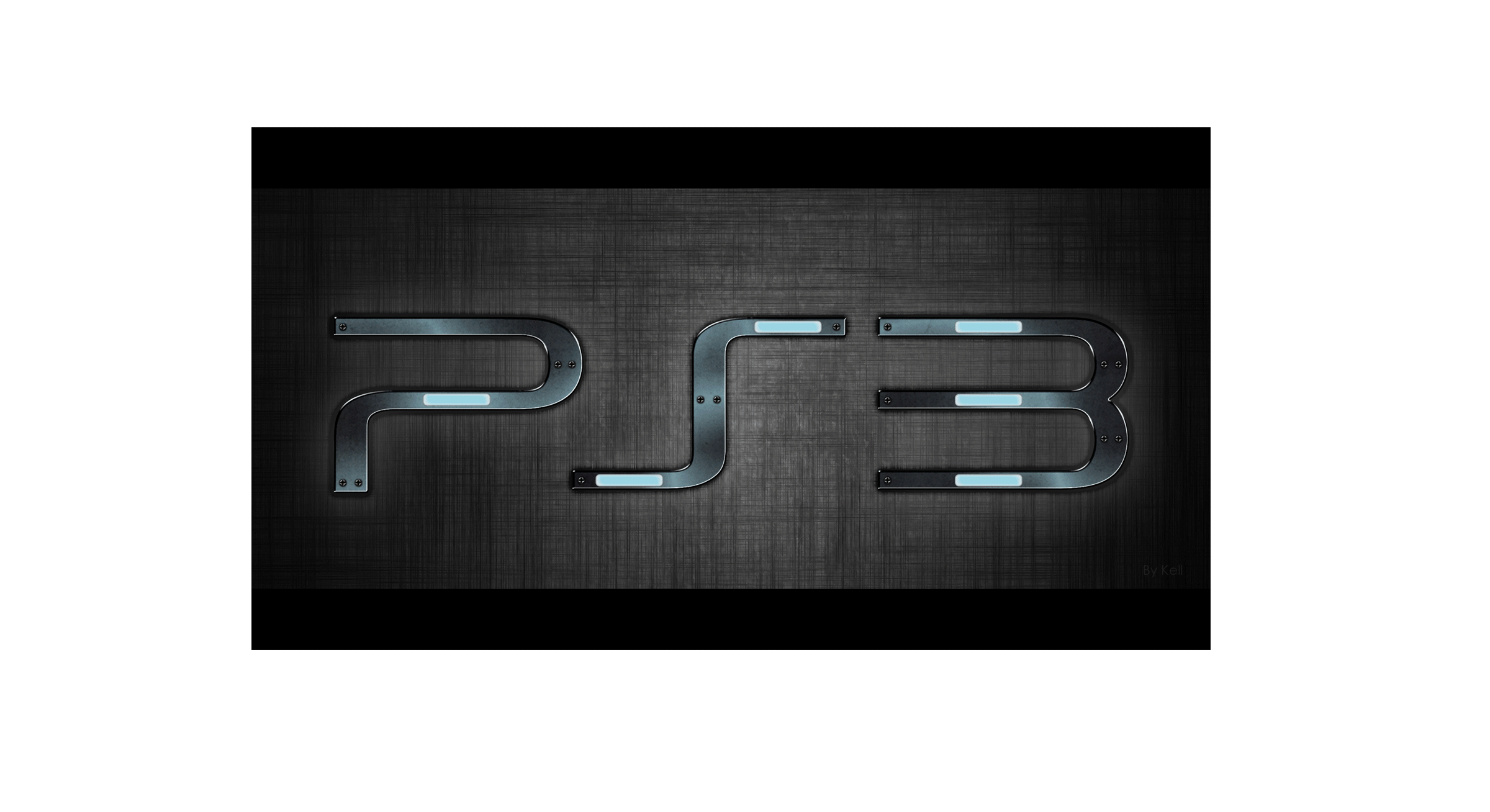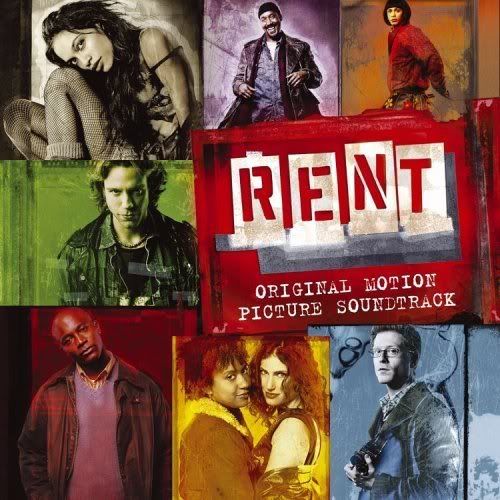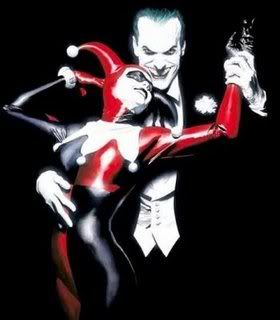 counter since 01/30/12