About the mother.
Name:
Katie
Age:
18
Is this the first child?:
Yep!
About the father:
Name: Lee
Age: 19
Is this the first child?: Absolutely!
Finding out.
What day did you find out you were pregnant?: October 5, 2010
How did you feel when you found out?:
Very excited!
Who was with you?:
Lee
How did the daddy react?:
His eyes sparkled and he asked "REALLY!?"
Telling the grandparents:
How did your parents react?: My mom was not thrilled but my dad was excited
How did his parents react?:
His mom was not very thrilled either and his dad did not care
How often do they call to check on you?: All the time!
About the pregnancy:
When is your due date?: July 25, 2011
How far along are you right now?:
8
months 3 weeks (39 weeks)
Have you had an ultra sound?: Yes
Have you heard the heartbeat?: Yes, she has a strong one!
Sex of the baby.
What do you want. Boy or Girl?: Girl, they are fun!
Do you know what you are having now?: Yes, a girl
Are you happy with what you are having?: Totally thrilled!
About the birth:
Who is going to be with you?: My mom, possibly my dad, Lee's mom, his aunt Lee himself
Are you going to video tape it? Absolutely not.
Natural or medicated?
I'll probably end up with the epidural.
Do you think you will have a c-section?:
I really am not sure.
Do you think you will cry when you first hold your baby?:
Most likely.
Do you know what you will say to the baby when you first hold it?: Hi baby girl
Names:
Do you have a name picked out?:
Yes! Kadia Jessalynn
Is your baby going to be named after anyone?:
No
Did the daddy help pick the name?:
Yes
Other random questions:
Where was your baby conceived?:
Either in my old bed, or on my old bedroom floor
Have you felt the baby move?:
Yes, shes a little wiggler!
What was your first symptom?: Morning sickness!
Will you have godparents?:
Not sure
Who will be the god mommy?:
Unsure
Who will be the god daddy?:
Unsure
What is the babys room theme?:
We don't really have a theme
.
Are you ready to be a mommy?: Hell yes!
What do you think the baby will be a "daddys girl/boy" or a "mommys girl/boy"?: Mommy's girl all the way
comment
Ice skating, Writing, Playing Peek-a-boo with my Daughter.
Preshus =)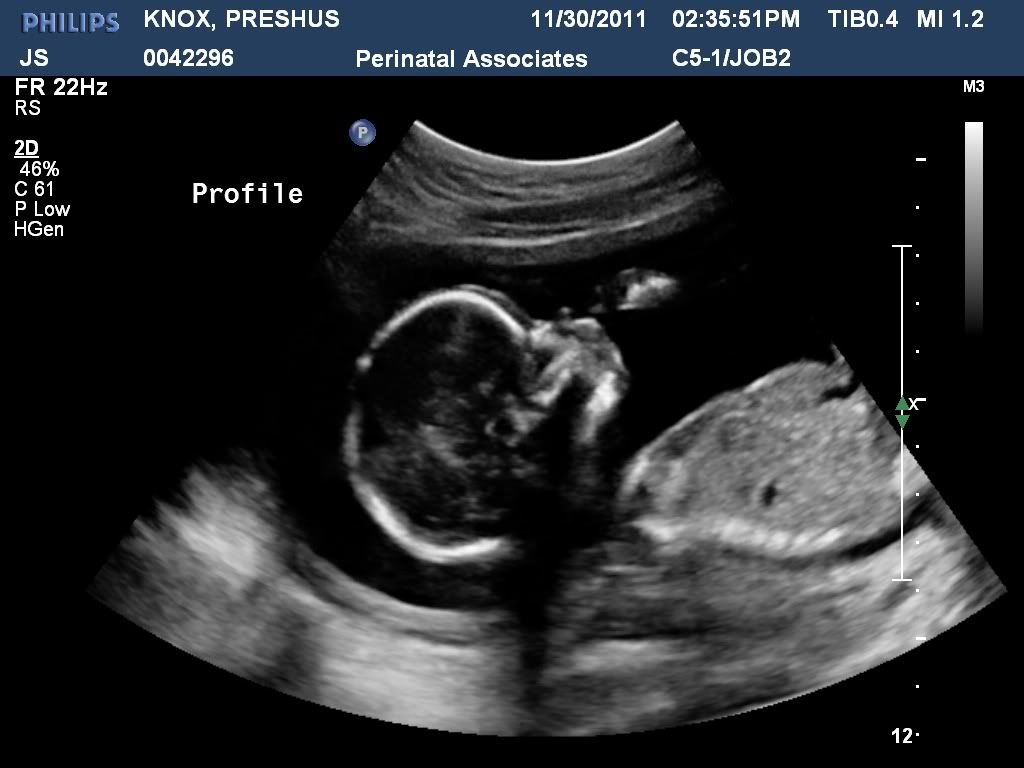 Marilyn Ware
Neens
katie b :)
Stephanie 617
Yurvette [♥]